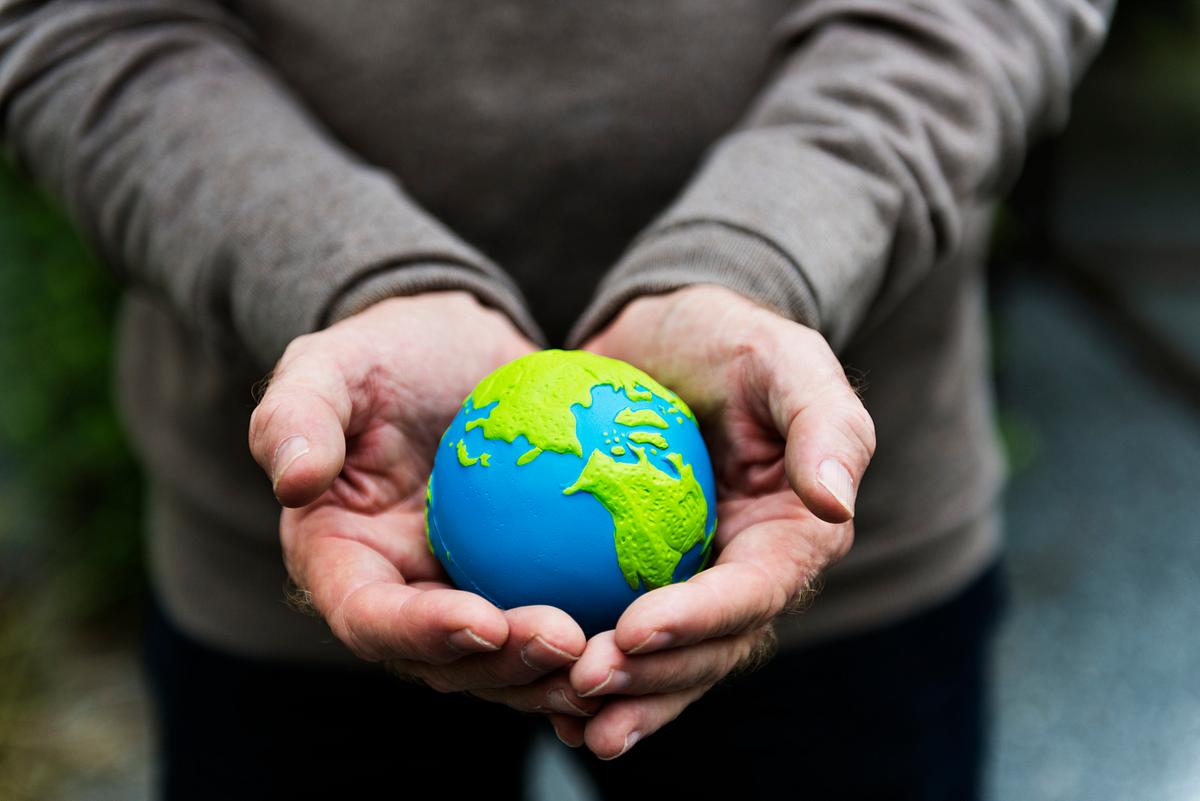 What is Push Notification?
As the name suggests, push notification is a message that pops up on your device, whether it is your computer or your smartphone. Despite the conventional meaning notifications have adopted, these messages are not limited to only in-app notifications. They can come in the form of well of course mobile push, web push, email, and the last but not the least SMS.
Who Uses them?
Let's look at the purpose of this new form of messaging before jumping to its usages. Well, notifications are either to remind us of something or let us know about a new exciting thing. Whether it is your boss at work that feels the need to nudge everyone at the office about a meeting for tomorrow that he himself is anxious about or your Yoga class sharing the exciting news of new outdoor classes.
Let's not assume push notifications are for big business campaigns with endless lists of contacts with the sole notorious purpose of spamming their victims. In fact, this type of communication is based on mutual consent.
So back to the question of who uses push notifications; well, almost anybody. Anybody who has an audience and needs to stay connected with them. Parents texting curfew time reminders to their children. A university professor sending emails about changes in the lectures' schedules or upcoming assignments. A campaign like a charity group with regular contact with the members. A website owner sending news and reminding the viewers to check out the website and so on.
BlipNow
Here is the exciting news, you do not have to be a tech guru to use push notifications. As it is a custom for all engineers, developers' everyday job is to make life easier for everyone. That is what push notification applications are for; to provide an easy to use platform for sending out and scheduling these messages. There are currently various applications with different functionalities for their target users. Error reporting for the failed messages, analytics tools reporting open rate of messages, and automation tools are among these functionalities that easily allow you to turn into a pro notification publisher.
BlipNow is a new powerful multi-channel push notification web application with a convenient user experience. BlipNow uses the most trending communication channels like Slack and Telegram for keeping communities connected. In addition to an API that can be integrated in a matter of minutes, BlipNow also has a mobile app. By default, mobile notifications will be sent to this app if you are not using the API.
This application has all the cool tools mentioned before and to top it all it is completely for free. As promised, literally anyone can use this application for sending out notifications.